Low energy, fatigue, bloating, skin issues, poor digestion, feeling sluggish… sound familiar? People are struggling on a daily basis relying on coffee and sugar to get them through the day. If that's you, it's time to ditch the stimulants and get energy the natural way. So lately I've been doing research about different ways to naturally increase energy, as well as promote detoxification on a daily basis… Something that goes a little bit deeper than the food on your plate. I like to say I'm getting in touch with my "hippie side". This has led me to discover, study, and experience the incredible benefits of liquid chlorophyll, as well as lemon and orange essential oils. And I combined them all in a refreshing and tasty green energy drink. Let me tell you how amazing this stuff is…
Chlorophyll: a detoxification powerhouse.
Chlorophyll is naturally found in green plants. Foods like spinach, kale, Swiss chard, parsley, collard greens, cucumber… basically anything green contains some amount of chlorophyll. BUT, you would have to be eating pounds upon pounds of greens to get a heavy dose of it.
So why care about chlorophyll? It's a natural detoxifier that binds with toxic metals, pollution, and certain carcinogens. This promotes cleansing, which in turn gives us more energy, focus, and the potential for weight loss. Studies have found that liquid chlorophyll can bind to potential carcinogens and interfere with how they're absorbed within the gastrointestinal system. This helps stop them from being circulated throughout the body and reaching susceptible tissues, such as those within the joints or heart. Chlorophyll protects healthy cells and bodily tissues by increasing certain enzymes that promote optimal liver health (and therefore the body's natural elimination of potentially harmful toxins). Studies show that chlorophyll may reduce the risk for liver damage or liver cancer by increasing activity of these phase II enzymes and removing bodily toxins. Other research has found that chlorophyll has potent anti-inflammatory activities against dangerous bacteria and other organisms.
Chlorophyll is also important for bringing oxygen to the cells, making it a natural energy booster. It helps to rebuild and replenish red blood cells, which carry oxygen throughout the body. The energy molecule, ATP, is manufactured by mitochondria, which are small organelles that exist in many different types of cells. Chlorophyll accumulates inside these mitochondria. Once there, the chlorophyll can transfer electrons to coenzyme Q-10, which greatly accelerates ATP production. The results are healthier, more plentiful red blood cells, and therefore better oxygen delivery and more energy! Science-y I know, but it's important to understand WHY I recommend what I do!
The health benefits of chlorophyll don't stop there, either. It is loaded with antioxidants. And because of it's detoxification properties, it's great for skin health, too. I eat greens on a daily basis, but want to get the full benefits of chlorophyll, so
this liquid chlorophyll
has become my go-to. I've been using it daily for the last 30 days and I notice more brightness and even tone in my skin – as well as a "cleaner" feeling in my body overall. It's pretty incredible actually.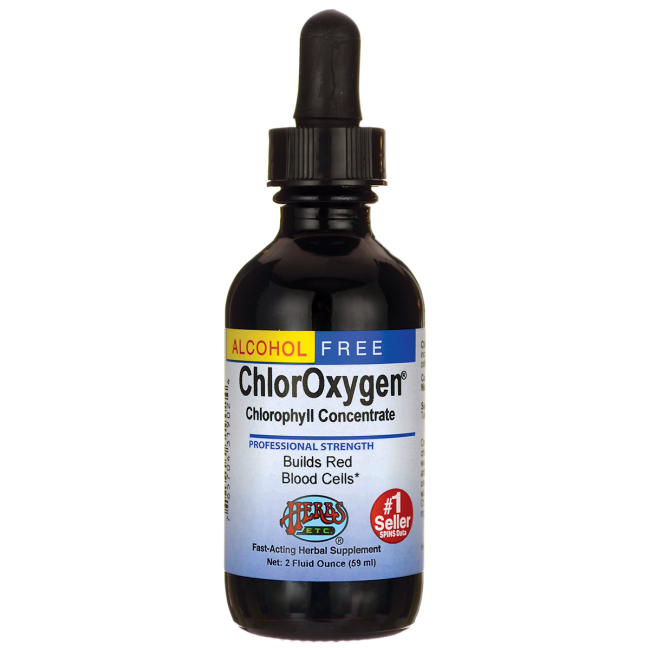 Essential Oils: nature's medicine!
So if you know me, you know I love learning. Especially when it comes to health and nutrition! When I decided to dive into learning about essential oils, the knowledge is overwhelming. In a great way! There are incredible health benefits associated with regular use of pure, quality-grade essential oils. Two that I've been using and become particularly fond of, are lemon oil and orange oil. They have such wonderful health benefits! These essential oils can do amazing things, covering many aspects of your health. The Vitality line of essential oils from Young Living is my go-to when it comes to oils. It's important to buy high-quality oils because not all oils are created equal. There are low-quality oils out on the market that can be dangerous to consume internally. Remember, you get what you pay for! And that's particularly true with essential oils.
Lemon Essential Oil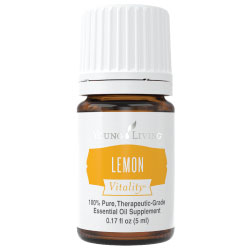 Lemon oil is great for detoxification and loaded with Vitamin C, which is vital for your immune system. Lemon is best known for its ability to cleanse toxins from any part of the body and is widely used to stimulate lymph drainage, to rejuvenate energy, purify skin and act as a bug repellent. Lemon and lemon essential oil are also used to decrease cholesterol deposition in the blood vessels and prevent heart disease! According to a study published in the International Journal of Food Microbiology, lemon oil may actually be the most powerful anti-microbial agent of all the essential oils. Another study published in Experimental Biology and Medicine found that breathing in the scent of lemon essential oils improved neurological activity that promotes the breakdown of body fat. I've talked about the health benefits of lemons for years, but that's just in the juice! The cool thing about lemon essential oil is that it comes straight from the rind, which typically gets thrown away when you juice lemons. So when you're getting the juice AND the benefits from the rind, you get the whole, beautiful package of lemon goodness.
Orange Essential Oil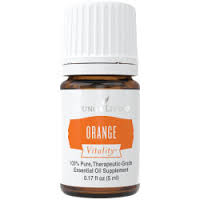 Now let's talk about orange oil! Orange oil promotes circulation, decreases inflammation, and also boosts the immune system. The most prominent active ingredients in orange oil are limonene and myrcene. Limonene is considered to be a powerful antioxidant that fights free radical damage and inflammation that can lead to various diseases.
Orange oil is also considered an effective antidepressant, antiseptic, antispasmodic, aphrodisiac, deodorant, digestive stimulant and circulation-booster! As if that weren't enough, it's a natural remedy for high blood pressure and is capable of improving blood flow and fighting hypertension – some of the biggest risk factors for heart disease. The strong anti-inflammatory effects of orange oil have been researched in regard to its effects for fighting pain, infection and chronic obstructive pulmonary disease. In fact, among several popular anti-inflammatory oils, including lemon, pine and eucalyptus oils, orange oil has shown the greatest reduction in inflammation.
Having done all of this research and learned about all of these fantastic health benefits, I came up with a way to get all of this goodness into my system (in a delicious way). It's a refreshing drink utilizing liquid chlorophyll and essential oils. I added essential oils to this for their medical properties in boosting the immune system (and not to mention they taste amazing!). Oh, and it's very GREEN. It almost reminds me of green slime! Except way less slimy 🙂 And didn't you know that green slime drinks are in right now? Really though… it may look crazy, but this drink is pure delicious, energy-boosting, refreshing goodness. This drink keeps me focused, energized, and happy while I work away to create lots of new content for you.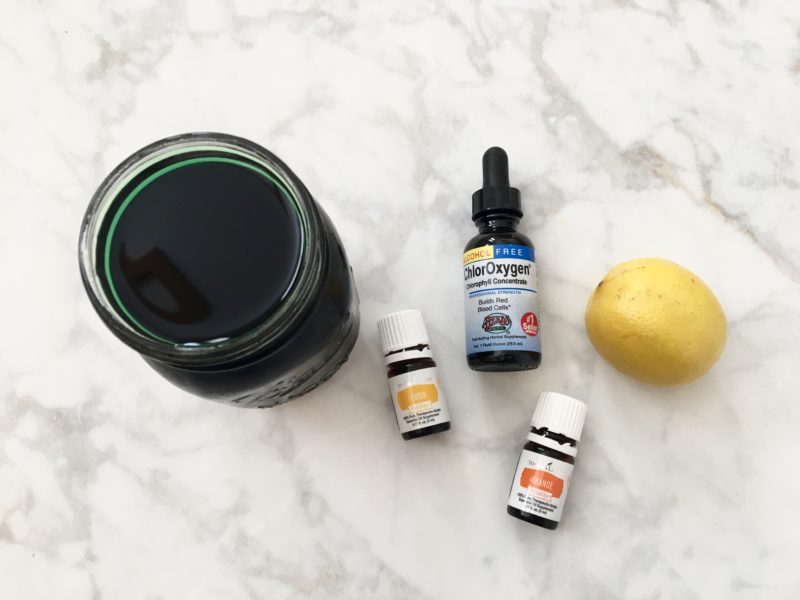 If you want to get in on this green slime action with me, here is the recipe…⠀
The Green Energy Drink You Need In Your Life:
I mix it straight up in a mason jar, and it tastes super refreshing! This is a great alternative to an afternoon cup of coffee or a sugary soda that most people use to give them a boost of energy – which eventually brings an energy crash. And not to mention is toxic to your system! This drink naturally gives you energy without any stimulants AND naturally detoxifies. It's a win win.
If you'd like to make a green slime drink of your own, you can get the liquid chlorophyll I recommend here, and the orange and lemon essential oils here.
Please comment below or contact me if you have any questions about the chlorophyll or if you'd like to learn more about the essential oils.
Let me know how you like the drink!
With joy and health,

P.S. If you're really struggling with your energy and feel "sluggish" most days, let's chat. I help clients all over the country boost energy naturally and get the body functioning at its optimum level. Apply for a FREE Start-Up Session with me and let's get your body feeling good again!
Article sources: