I love giving presents. If I could do it every day of the year I would! There is something about seeing happiness in another person that makes my heart smile. And if I can bring about that happiness with a special gift, even better!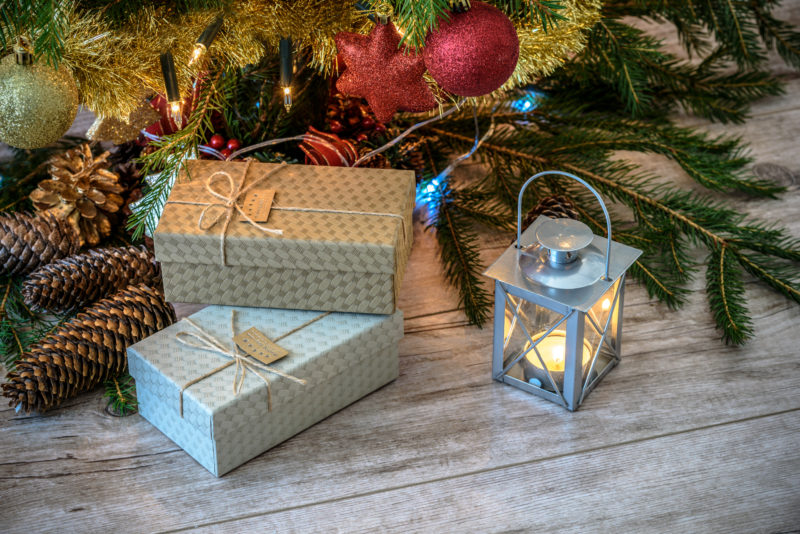 The holidays are about making another person feel special. Whether it's with your presence, a kind deed, or a gift, it's all wonderful! But for those of you that like to give gifts, I put together a list of my favorite products to help make a healthy lifestyle easier. And there's options for every budget!
So for the health guru in your life, or for the person who is just starting out, these are all helpful products and would make any person happy on Christmas.
Healthy Holiday Gift Guide
Under $20 gift ideas:
Softy Straws – $10.49
Avocado Holder – $8.49
Lemon squeezer – $7.00
Stasher Bags – $11.99
PackIt Freezable Lunch Bags – $19.95
$20-$50 gift ideas:
Electric Tea Kettle – $49.99
Spiralizer – $24.99
Klean Kanteen Stainless Steel Water Bottle – $23.69
Cuisinart Mini Food Processor – $39.68
Glass Food Storage Containers – $26.99
$50-$100 gift ideas:
Blue-light Blocking Glasses – $69
Instant Pot – $99.95
Wusthof Classic Chef Knife – $99.95
$100 + gift ideas:
Vitamix 5200 Blender – $427.98
Berkey Countertop Water Filter Stystem– $288.50
Essential Oils Starter Kit & Diffuser – $160
Happy Holidays to you and your family!
With joy and health,